First published:
31/07/2019
Changes to Support for Mortgage Interest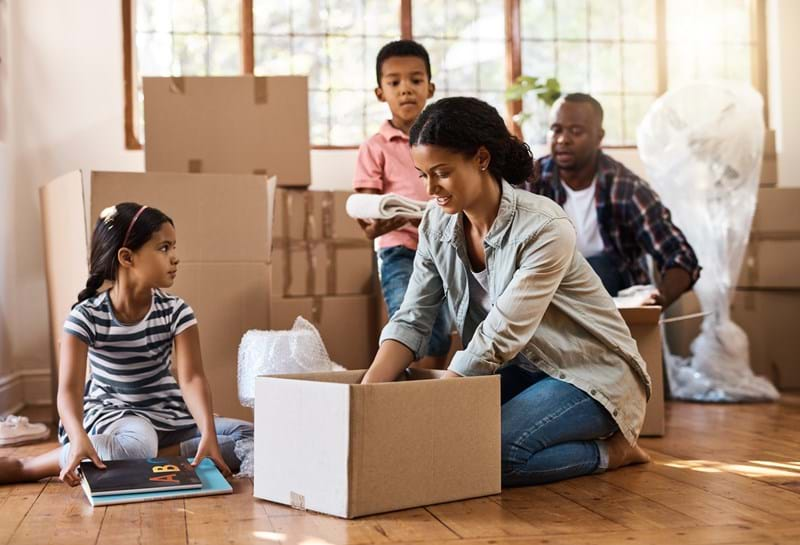 The government have announced they will allow people with Support for Mortgage Interest (SMI) transfer their SMI loan if they need to move house.
SMI is a payment made as part of specific benefits to help with the interest part of a mortgage payment on a house.
You can get SMI as part of means-tested benefits, like income-related Employment and Support Allowance and Universal Credit.
What is Support for Mortgage Interest?
SMI is paid as a loan which is secured on your property, just like a mortgage, with interest and administration charges added on top.
Every month, the government pays a set amount towards the interest on your mortgage. It doesn't pay towards the capital costs of the mortgage.
Previously, if you sold your house, you would have to pay off the SMI loan, which caused problems for some people, especially those with long term health conditions.
Support for Mortgage Interest for mental health
For example, If you had a mental illness and needed to move home to be closer to your support network, you would previously have had to pay off the loan and then re-apply for SMI at your new property.
This caused interruptions to payments. And because the SMI loan is repaid from any equity in the property, it left people with less money for a deposit.
Now, you can ask to "port" your SMI loan to your new property. The SMI loan transfers to your new property, and you can continue receiving your SMI payments uninterrupted.
If you have received SMI in the past, but it has now stopped, and you still have your loan outstanding, you can also port this loan to your new property.
Other Top Tips & Advice
You may find this other advice useful.