What is problem gambling and gambling addiction?
Gambling is a relatively common activity in most cultures and is often a way for people to have fun. Gambling can take many forms such as playing the lottery, betting on a sports team or horse, spending money on online or mobile games, and investing and trading.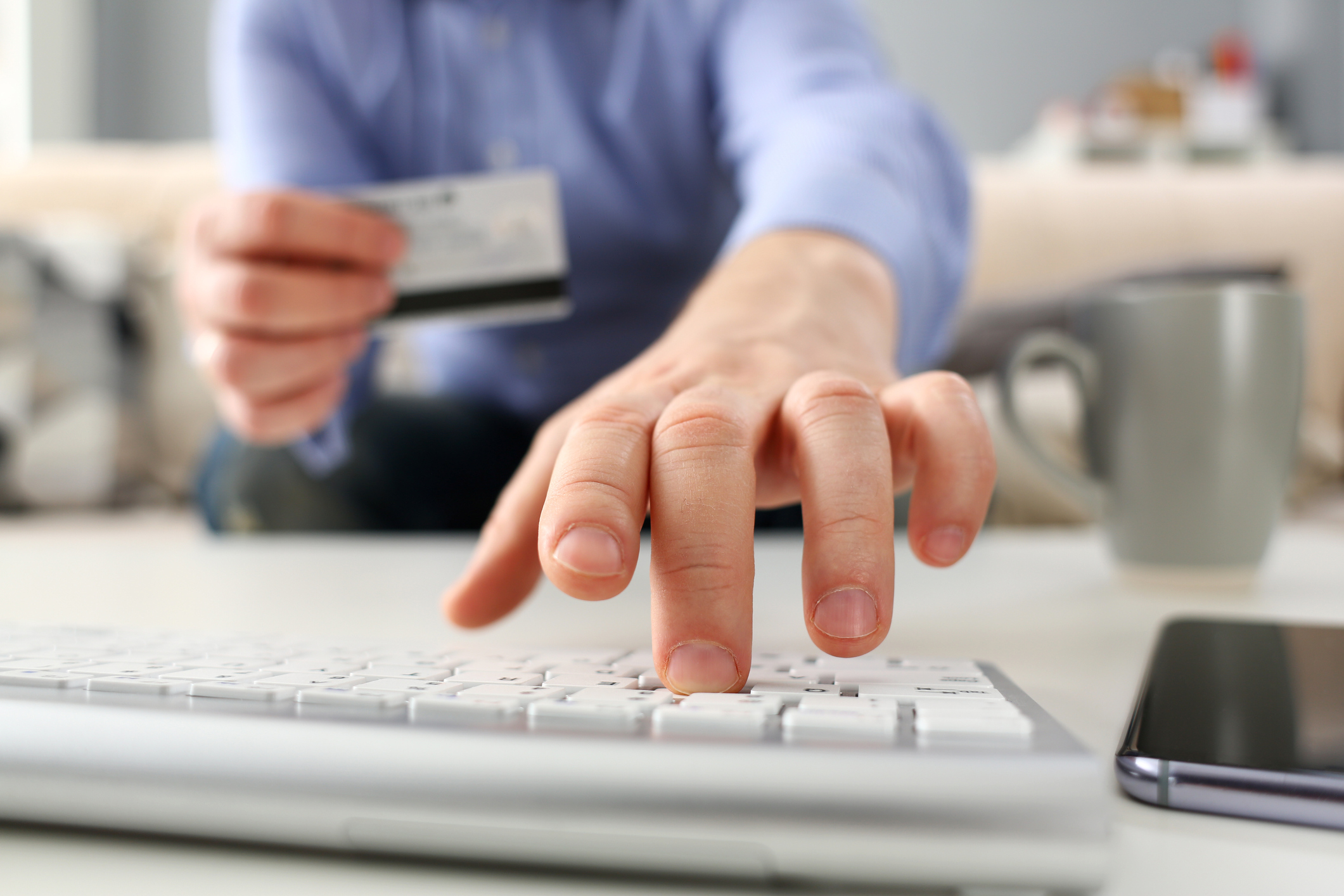 It's important to recognise when your gambling becomes a problem or an addiction, when it impacts your mental health and security, and where it may be related to a mental health condition. 
Signs of problem gambling
Research conducted by the Money and Mental Health Policy Institute identified some indicators of problem gambling when gambling online. They are: 
You become stressed or anxious because of gambling.

You felt guilty about the way you gamble or what happens when you gamble.

You bet more than you could afford to lose.

You gambled to win back money lost on the previous day.

You felt you might have a problem with gambling.

You have been criticised by others for gambling.

You needed to gamble with larger amounts to get the same feeling of excitement.

You borrowed or sold things to get the money needed to gamble.
Risk factors for problem gambling
Anyone can have a gambling problem, but some people may be more likely due to the following risk factors. 
Gender
Men may be four times more likely to develop a gambling problem than other genders. However, some evidence suggests that this may not be quite correct as women may seek help less often.
Race and Ethnicity
Studies suggest that problem gambling is more prevalent among certain races and ethnic groups. Hispanic, Asian, and Black people may be at higher risk of developing a gambling addiction or experiencing harm related to gambling. 
Family History
If a relative has a gambling problem or another addiction, it may increase your likelihood of developing a gambling problem. 
Financial Difficulties
If you're struggling with managing finances, or you are unemployed.
Drug or Alcohol Addiction
Research from Imperial College London has suggested that problem gambling and gambling addiction activates the same brain pathways as drug or alcohol addiction. Research has also found a link between substance use disorders such as alcohol addiction and problem gambling. 
Mental Health Conditions
Certain mental health conditions may play a role in developing a gambling addiction or problem gambling behaviours. 
Other factors that have also been cited are having a personal history of gambling, where you work, physical health and medication.