What is Universal Credit?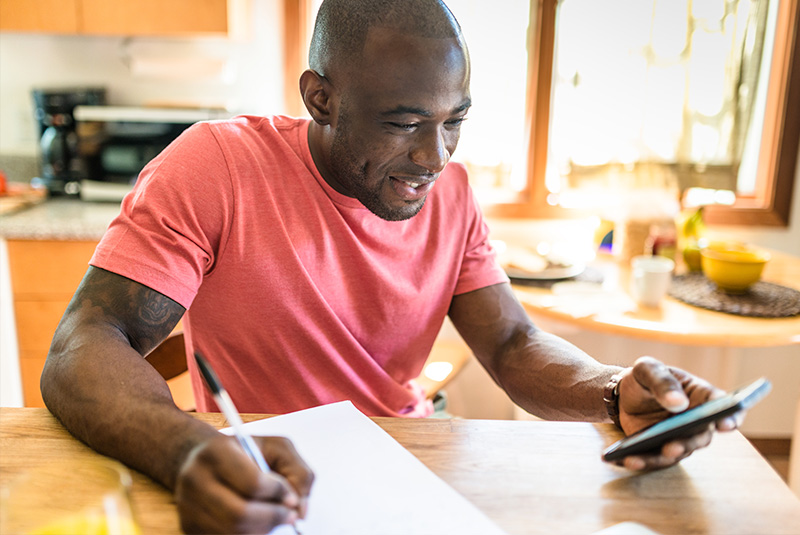 Universal Credit (UC) is a new benefit that will be paid monthly and it will replace all of the following benefits:
Income related Employment and Support Allowance
Child Tax Credit
Working Tax Credit
You can receive UC if you have little or no income and a small amount of savings and capital.
Who can claim?
UC is being introduced in stages across the country so at the moment, whether or not you can claim UC will depend on your situation and on where you live. There are two kinds of areas: full service areas and live service areas.
Full service areas
If you live in a full service area, all new means-tested claims are for UC and you will be able to claim if you are:
A single person,
A couple,
A parent,
Disabled or too unwell to work,
A carer,
In low-paid work, including being self-employed.
Live service areas
From the 1st of January 2018, if you live in a live service area, you cannot make a new claim for Universal Credit. Instead, you may be entitled to new-style Jobseekers Allowance (JSA) – also called contribution based Jobseekers Allowance – if you have enough National Insurance contributions. If you are already claiming Universal Credit in a live service area you will manage your claim by phone. Live service areas are sometimes called gateway areas.
If you need to report changes to your claim, you can contact the Universal Credit Live Service Helpline.
 Telephone: 0800 328 9344
Textphone: 0800 328 1344.
Lines are open Monday to Friday, 8am to 6pm.
Find out if you can claim UC.
If you are still unsure whether you can claim in your area, you can also call the UC helpline, who help with queries about claiming UC. Open Monday – Friday 8am – 6pm:
Telephone: 0800 328 9344
Textphone: 0800 328 1344
 Basic conditions of entitlement
There are five conditions you need to meet to get UC, explained below:
Be an adult of working age
You usually need to be 18 or over and below Pension Credit age to get UC. Sometimes you can claim UC if you are aged 16 or 17, but you need to speak to a welfare adviser if you want to find out more.
You can get UC if you are over Pension Credit age and your partner is below Pension Credit age. In this case you can choose whether to apply for UC or Pension Credit. But most couples that can claim Pension Credit are better off on Pension Credit than Universal Credit instead.
Your Pension Credit age depends on when you were born. You can check what your pension credit age is by using this online calculator.
Be habitually resident in the UK
This means you must have the right to live in the UK and plan to stay. If your partner does not meet these rules, you will get a lower rate of UC. If you don't meet these rules but your partner does then they could apply instead for UC instead of you.
Not be in full-time education
Most students cannot claim UC, although there are some students who can claim. For example, if you have a child or a disability. You need to speak to a welfare adviser if you want to find out more.
Be on a low income and have low savings and capital
UC is a means-tested benefit so this means that any savings, capital and income you have will affect how much you will get paid.
You will only get UC if you have a small amount of savings and capital, and have a low income or no income at all. You can find out more about this in the How will income, savings and property affect my Universal Credit section.
You cannot get UC if you are a:
Member of a religious order,
Prisoner,
Person serving a prison sentence in a psychiatrist hospital on a section 45A or 47 of the Mental Health Act 1983.
How do I claim?
You will need to claim UC online but if you can't get online, you might be able to claim by phone. Please note that you cannot claim by post. Claim online on the government website. 
If you need help claiming Universal Credit online, call the UC helpline:
Telephone: 0800 328 9344
Textphone: 0800 328 1344