How will I be assessed for Personal Independence Payment (PIP)?
A Department for Work and Pensions (DWP) decision maker will decide if you can get Personal Independence Payment (PIP) and what rate you will get. They use the following information to decide:
The answers you put on the 'How your disability affects you form',
Any evidence that your doctor, social worker, nurse or other professionals gave you,
Evidence supplied by someone who cares for you or helps you manage your daily living activities, and 
A report written by a healthcare professional from a private sector organisation contracted by DWP.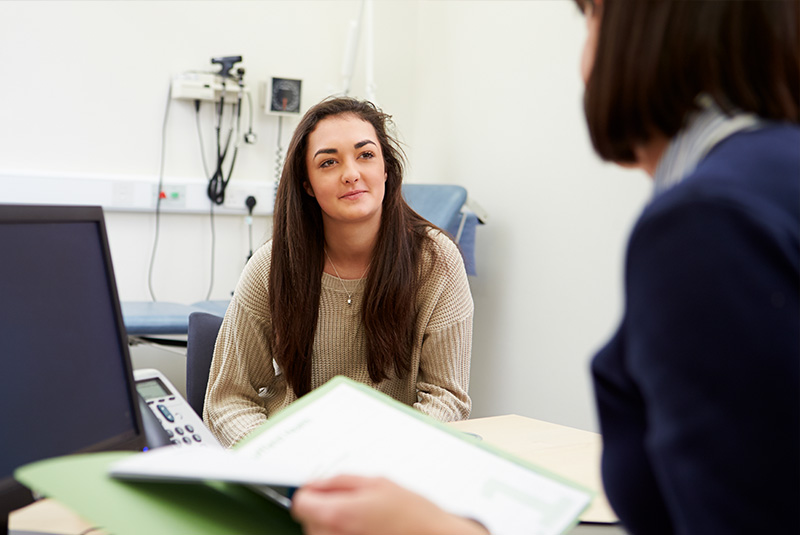 The decision maker will think about how you can carry out each activity.
Safely - Can you do the activity without causing danger to yourself or someone else?
Well enough - For example, you may be able to make a meal, but you will not be able to eat it if it is undercooked.
More than once - Can you repeat the activity as many times as you need to?
In a reasonable time -

Does it take you longer to do the activity than it would take most people?
What happens if my health changes?
The DWP calls the activity statements 'descriptors'. A DWP decision maker will decide if a descriptor applies to you on more than half of the days in one year. These days do not need to be in a row. It counts if you cannot do an activity for only part of the day.
If your health changes regularly, different descriptors could apply to you at different times. In this case the following rules apply.
If more than one descriptor applies to you more than half the time, the descriptor with the highest points will count.
You may find that more than one descriptor applies to you, but none applies more than half of the time. But if together they affect you half the time, the one that applies most of the time will count.
Jen's Story
Jen has bipolar disorder. For 100 days a year Jen has mania and cannot talk to people without support from her social worker. She speaks very quickly and jumps from one subject to another. Jen gets irritated when people do not understand what she is saying.
For 90 days a year Jen has severe depression. She stays in bed for most of the time and does not speak to friends and family. She is physically aggressive to anyone who tries to talk to her.
For 175 days a year Jen can speak to people without any support.
Jen's mental illness affects her daily life for 190 days of the year. But no single activity affects her for over half the days in the year. This means that the activity that applies most often will count towards her PIP claim.