Managing money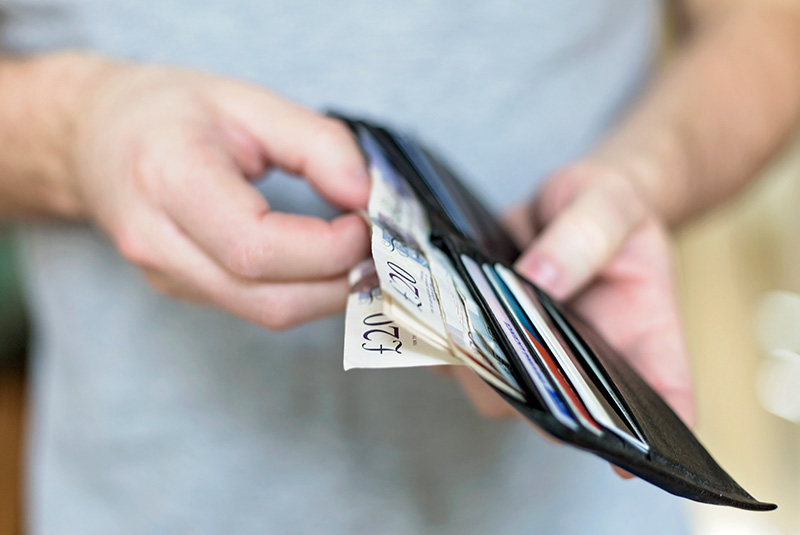 There are lots of ways to manage your money and make savings, here are some examples:
TV licence
It's important to pay your TV licence as you can be fined or even imprisoned for not having a licence. There are lots different ways to pay, and you can pay weekly, monthly, every 3 months, or yearly. For more information visit or call 0300 790 6113.
Gas and electricity
It is important to budget for gas and electricity. Your supplier should provide suitable payment options for you and give you the option of monthly or weekly payments.
If your gas/electricity usage is high you can get advice from Consumer Council NI.
You can also find a list of authorised comparison sites on the Ofgem website.
Water
There are no domestic water charges in Northern Ireland
Landline, Mobile and Broadband
If you look at your budget you may notice that your landline and mobile costs add up to a lot per month, especially if there are a few of you in the household with mobiles. You may qualify for BT Basic which is a low cost line rental and call package available to people in receipt of certain benefits. You can find out more on the BT website. Otherwise it's worth calling your supplier to see if you can getter a cheaper package and ask them which parts of your package are costing the most.
There's lots of useful information on the Money Advice Service website.
Travel
If you use public transport you might be able to save money by buying a travel pass.
If you have a disability you might qualify for a disabled persons bus pass or railcard. Find out who runs the scheme in your area.
If you have a car, don't forget to include things like your MOT, insurance, petrol and tax on your budget sheet. There are many comparison sites you can use to try and find the best deal on car insurance. There might also be some issues in relation to car insurance if you have a mental illness, which you can find out about here.  
Another option for travel is a bicycle. It's a healthy way to get around and studies show that if you're active it can improve your mental health. If you're working, you can check whether your employer has a Cycle to Work scheme.